Latest news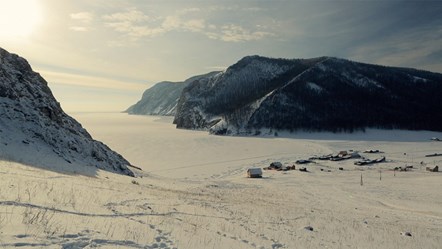 Three artists inspired by the varied landscape and rich heritage of the Lake District coast, its people and place have been working with local communities as they develop new creative ways to help the public engage with this unique stretch of the North West coastline.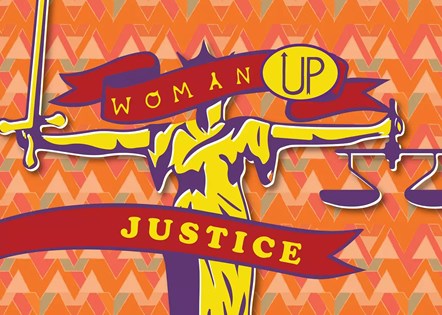 University of Cumbria School of Justice is hosting a Woman Up Justice conference
To coincide with International Women's Day on 8 March 2023, Woman Up has collaborated with the School of Justice, at University of Cumbria, to host the first ever Woman Up Justice conference.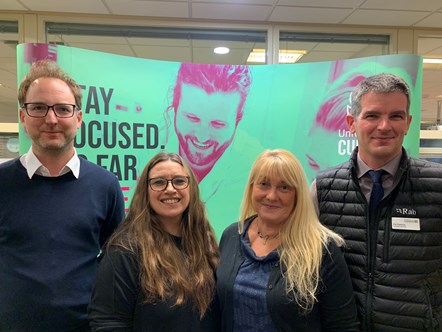 University of Cumbria is delighted to announce that it is exploring a strategic teacher education partnership arrangement with University College London.