Latest news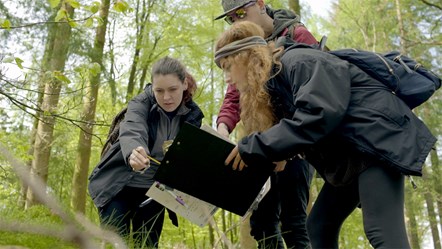 The Professional Forester Apprenticeship programme offers an exciting career pathway into the forestry sector for people from all backgrounds
The three-year, paid development opportunity launched in 2022 and marked the first time that a degree-level forestry apprenticeship had been offered in the UK, with two successful rounds of recruitment since opening.
Applicants will benefit from academic studies in forestry management at the University of Cumbria alongside practical experience in Forestry Commission area teams across England.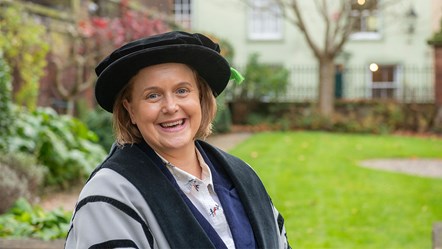 As a visiting director, Nottingham-born Rebecca (Beck) has helped to develop the professional practices of many performance students and is passionate about nurturing the next generation of creatives.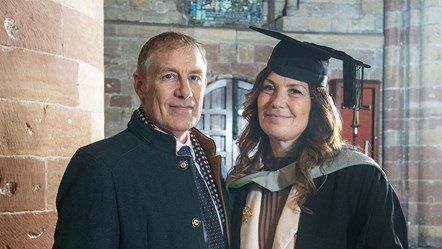 Kelly Cornwell, a newly-registered Mental Health Nurse, has faced a year like no other.