Latest news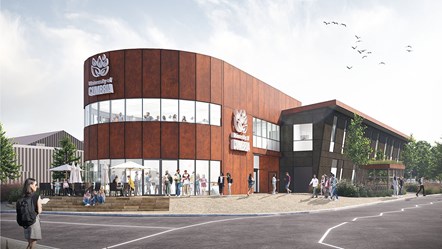 Proposals to create a university campus in Barrow-in-Furness, Cumbria have been granted full planning permission.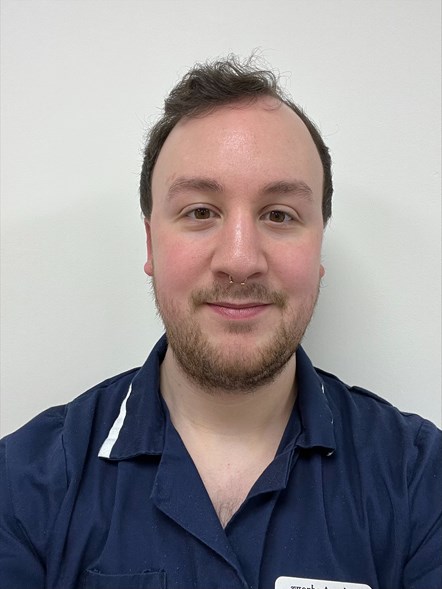 University of Cumbria is one of the few authorised providers to deliver the free programme via distance learning, which opens up the training to applicants across England.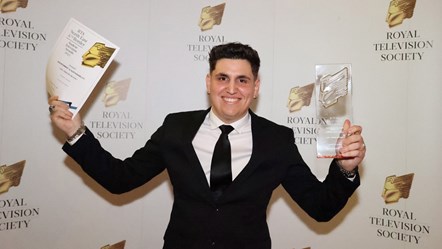 A short film exploring views about urban foxes has led to award success for new University of Cumbria graduate Alexandros Leontiades.