Latest news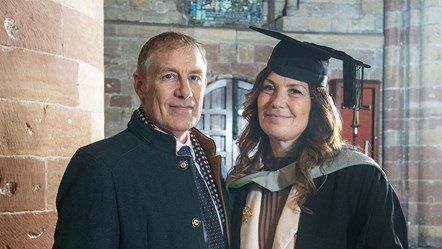 Kelly Cornwell, a newly-registered Mental Health Nurse, has faced a year like no other.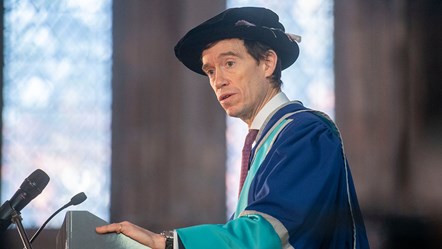 The University of Cumbria has conferred its highest honorary award upon the internationally influential figure and academic, the Rt Hon Rory Stewart OBE.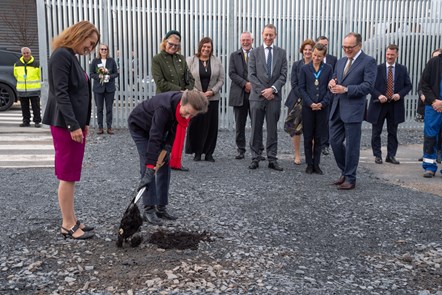 The University of Cumbria, BAE Systems Submarines and partners were delighted to welcome Her Royal Highness The Princess Royal to Barrow-in-Furness today.