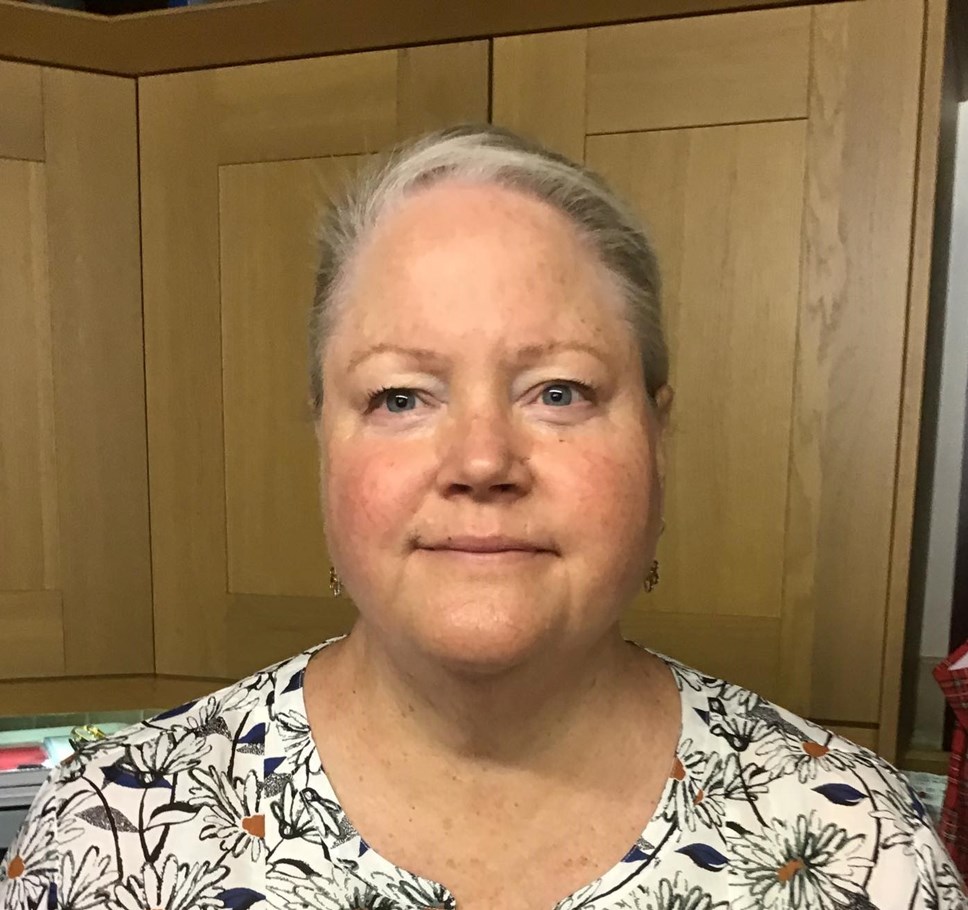 Short nursing courses offer fast-track to new career
**Correction: this story refers to two nursing MSc courses only**
Two new health masters' degrees are being offered to allow graduates to qualify into their chosen field of nursing over two years, rather than the traditional three.  
The so-called accelerated master's programmes fast-track people with degrees and relevant experience to retrain in either adult or mental health nursing.
The MSc in adult or mental health nursing requires applicants to have a 2:2 in a health care or relevant programme such as social care, health science or public health plus 500 hours' health care experience. 
The two courses are also eligible for a £5,000 bursary to help with living costs, and students on the mental health nursing MSc could be in line for an additional £3000 due to the specialism being in high demand. 
The university is one of only 10 in the country to offer a master's in adult and mental health nursing and it is designed to help more people get into health care careers quickly.  
Jeanne Landon-Campbell, Programme Leader for MSc Adult and Mental Health Nursing said of the programme: 
"The premise for the nursing MSc was to offer another route that responds to people's different circumstances in life. 
"The pandemic has increased interest in health care courses, nursing specifically, but places are hotly contended. This new MSc opens the door to a nursing career to more people. 
"The deadline to apply is the end of September so hurry to gain your place now." 
Chloe McKeating, 23, from Workington, is one such graduate who initially studied forensic psychology at UCLan, but working post-graduation in a mental health crisis team led her to reconsider her career. 
She said; "Once I left university and began my current job at the crisis house, I realised that mental health nursing is what I wanted to do. Talking to other professionals and mental health nurses expanded my knowledge of the role.  
"I chose the accelerated route as I had already spent four years at university and didn't want to sit another traditional undergraduate degree. 
"I also liked that it involved more clinical skills than other mental health courses that I have looked at. The campus in Carlisle is right on my doorstep which makes it handy and having placements based in Carlisle and out west will allow me to build contacts beneficial to my future career.  
"My aims are to work with high-risk individuals, whether that be in a forensic setting or within an acute ward. Every night I want to go home and know that I have made a difference to someone's life whether that be large or small." 
The MSc courses can be applied for on the university's website. Recruitment to the new adult and mental health nursing MSc closes this September 2021 and will see accepted applicants begin their course in January 2022. 
Clearing remains open for now with advisors on hand to help answer questions on the Clearing hotline, 0808 178 7373, or Clearing web page cumbria.ac.uk/clearing.  
ENDS
Pictured: Jeanne Landon-Campbell, Programme Leader for MSc Adult and Mental Health Nursing
Chloe McKeating