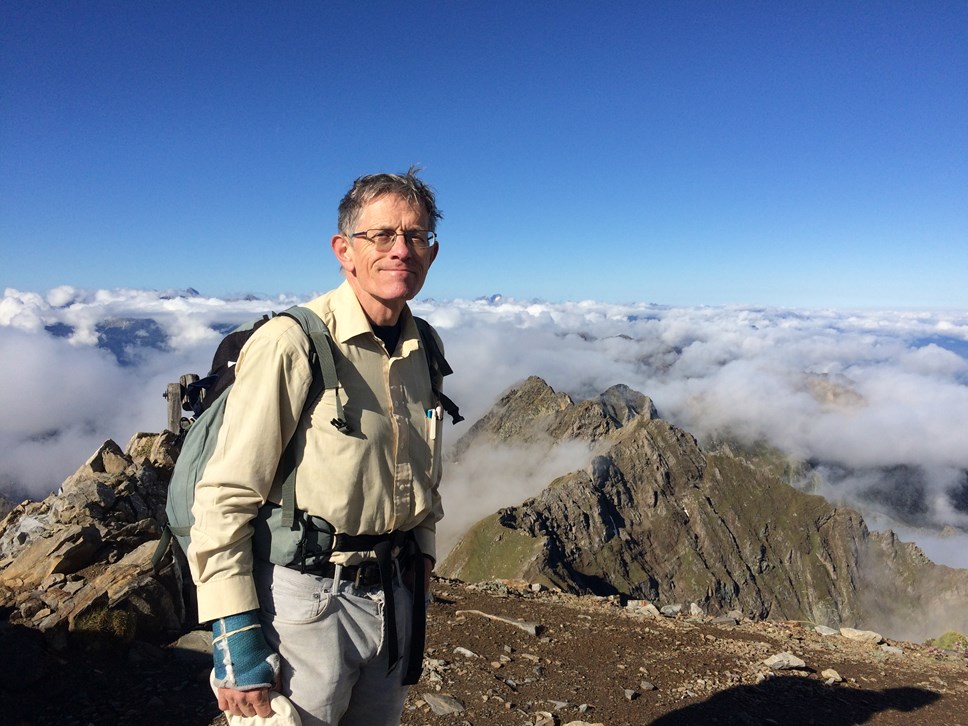 Top travel expert in Cumbria tourism summit
With Cumbria's tourism operators facing key challenges, a summit featuring one of the industry's best-known national commentators is rallying operators in a bid to explore possible solutions.
Travel expert, TV personality, author and film-maker, Simon Calder, heads a special event from Cumbria Innovations Platform (CUSP II) designed to help businesses survive and thrive.
The visitor economy summit covering ideas and innovation for 2023 and beyond on May 3 could not be better timed, according to CUSP II lead Sarah Allison.
She said: "It's well reported that the visitor economy is under pressure from fuel prices, staff recruitment and retention, plus declines in visitor spending and bookings.
"We have spent the last three years helping businesses across the county bring innovation to their operations and as tourism has such a massive presence here, we wanted to reach out with positive actions."
Backed by University of Cumbria and part-funded by the European Regional Development Fund, CUSP II is staging a day featuring specialist speakers, breakout sessions covering digital options for exploring visitor habits, mapping special dynamics and gamification strategies.
Cumbria Tourism is supporting the event and its managing director, Gill Haigh, will be talking about the challenges and opportunities.
Ms Allison added: "We are particularly fortunate to have Simon Calder with us. His high-profile media persona will certainly add to the day as he shares an overview on Cumbria, as well as joining a question-and-answer session.
"There's plenty for Simon to cover. It will be interesting to see how he thinks we compare to other tourist areas, his take on growth possibilities, innovation and best practice.
"The summit will be encouraging people to work together, sharing experiences and learning from each other, as well as looking at current research into understanding visitor behaviour.
"We want it to bring benefits now and into the future."
Held at Castle Green Hotel, Kendal, booking details for the summit are on:
https://www.eventbrite.co.uk/e/innovation-in-the-visitor-economy-registration-615604779467.
Picture shows travel expert, TV personality, author and film-maker, Simon Calder, guest speaker at the visitor economy summit on May 3 in Kendal.
For further information, please contact Karen Barden 07793 083106.