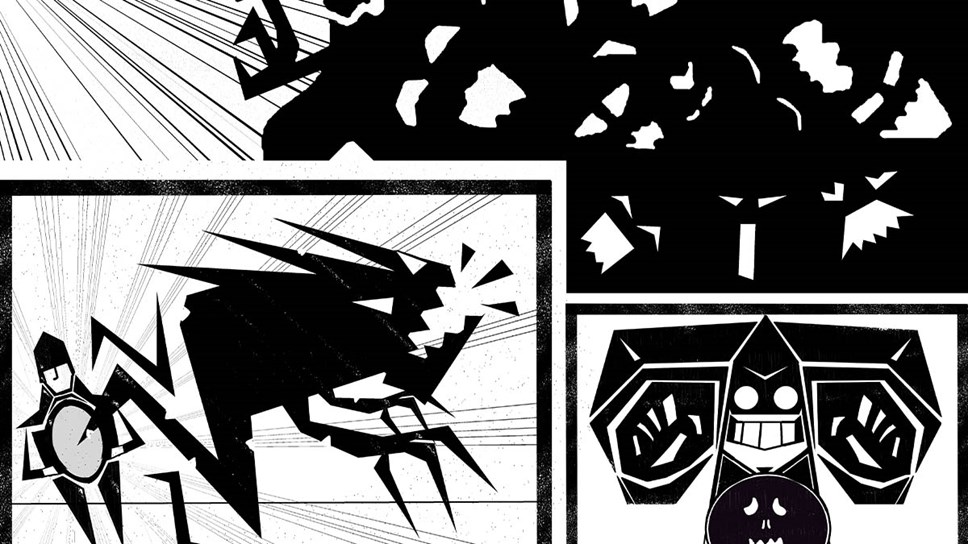 University of Cumbria hosts Masters showcase
A showcase exhibition featuring the work of graduates of the University of Cumbria's MA Creative Practice programme opens on the Brampton Road campus in Carlisle today.
MERAKI, a Greek word meaning the heart, soul and passion that goes into a creative process, represents the culmination of a year of hard work for the 11 creative practitioners who have studied the postgraduate programme.
The diverse exhibition comprises of work examining textures for the visually impaired, a film short examining the effects and consequences of the cost-of-living crisis, work connecting astrophotography with mental health, experiments in sculpture, work that looks at using creative practices to address climate change, an approach to ceramics as a process that includes both the finished articles and the preparatory sketches, and a 'show bible' combining illustration with text.
Ahead of the show, a temporary labyrinth has been installed on the campus grounds that is now open to the public until the end of the exhibition.
The exhibiting artists are: Chez Bassenger, Zac Baxter, Rory Carrodus, Phoebe Dunn, Emily Gibson, Louise Hick, Abigail Kenny, Jamie Seed, Max Shaw, Lucian Toma and Brooke Townsley.
Dr Paul Ferguson, Acting Programme Leader, (pictured, left) said "The exhibition marks the closing of an important chapter in the creative lives of the students, but also marks the beginning of new journeys. During the last 12 months of intensive study the students have looked at theorists and theoretical perspectives, considered the work of other practitioners, and have, above all, developed and refined their own creative practices. The result of all this hard work is an exhibition which, as well testifying to the talent on display, reflects the diversity of practice that the MA Creative Practice attracts. A huge well done to all involved and we very much hope that people will be able to come along and have a look round."
MERAKI is open from Monday 18 September to Friday 6 October 2023 (Monday to Friday, 10am – 4pm) in the Vallum Gallery and campus grounds located on Brampton Road in Stanwix, Carlisle. The labyrinth is accessible outside these hours.
A special event for invited guests, family and friends will take place on Thursday 21 September 2023.
Notes to editors
Main image: work by graduate Max Shaw "Djinn, A Show Bible"