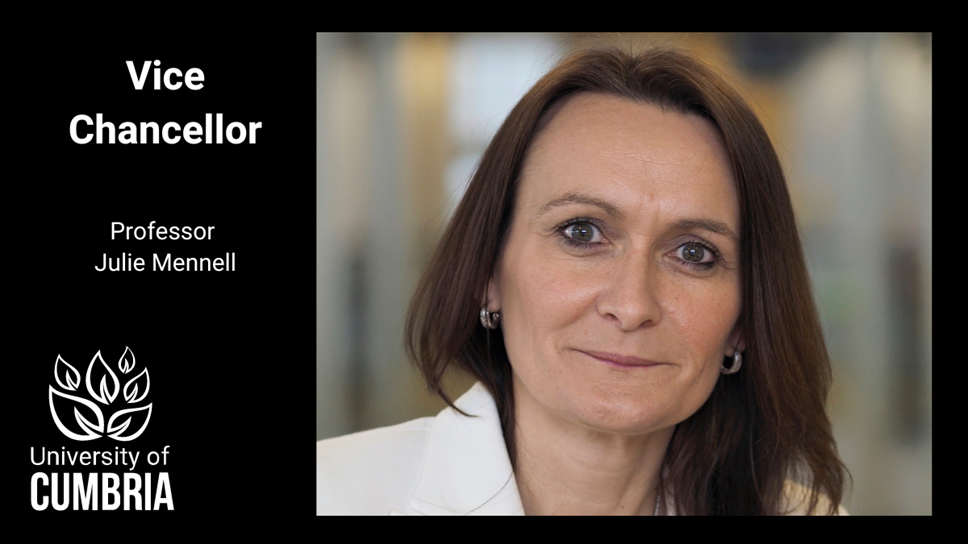 University of Cumbria leads the way for project management education

Following the celebration of the fifth anniversary of the Project Academy, the University of Cumbria's project management offering continues to go from strength to strength.
Currently viewed as one of the leading providers, the university has helped to establish Cumbria as a centre of excellence for project management education. Through its Project Academy the university's Institute of Business, Industry and Leadership works closely with Sellafield Ltd, BAE Systems, NHS, BBC, Rolls Royce and over 100 other employers to deliver a range of Project Management programmes and courses, including a number accredited by the Association for Project Management (APM).
The University's portfolio of work continues to expand and there is currently a recruitment campaign for experienced project management lecturers, tripartite reviewers and associate teaching and training staff.
Earlier this year the university was also awarded a contract through a new partnership with NHS Leadership Academy and Health Education England to deliver education and training for health and care professionals – it is one of only two UK universities providing a Project Management Degree Apprenticeship contextualised to Health.

Recent achievements have also been celebrated on a personal level. Ian Sinker, Director of Employer Engagement and Professional Development at the university has recently been appointed as an Associate Professor in part in recognition for the role he has played in leading the development of this activity on behalf of the university. Ian is a graduate alumnus of one of the university's legacy institutions, St Martin's College, and has gone on to support the university to what it is known as today – a leading institution of and for Cumbria.
Vice Chancellor of the University of Cumbria, Professor Julie Mennell, said: "Reflecting on the last five years, it is clear to see the impact of the project management partnerships and the benefits being delivered in Cumbria and beyond. I'm incredibly proud of my colleagues work to date and we now look towards the future, to further strengthen our ability to address the needs of industry and employers."

Next year will see the launch of a new MSc in Project Leadership which will deliver education to experienced project professionals who are looking to complete a masters level qualification and apply for Chartered Project Professional with the APM – the benchmark for experienced project managers. This expansion of offering marks the next step in the university's position in the world of project management.
The future is bright, and looking towards the 2030 strategy it is clear to see the university and their team has the passion and drive to make a real difference for students, employers and the areas they operate.
The university is keen to hear from existing academic, trainers, practitioners and senior managers who may be interested in contributing to the next phase of development of the Project Academy, you can find out more about the opportunities available here.
ENDS
Pictured:
Professor Julie Mennell Vice Chancellor of the University of Cumbria
Ian Sinker, Director of Employer Engagement and Professional Development at the University of Cumbria