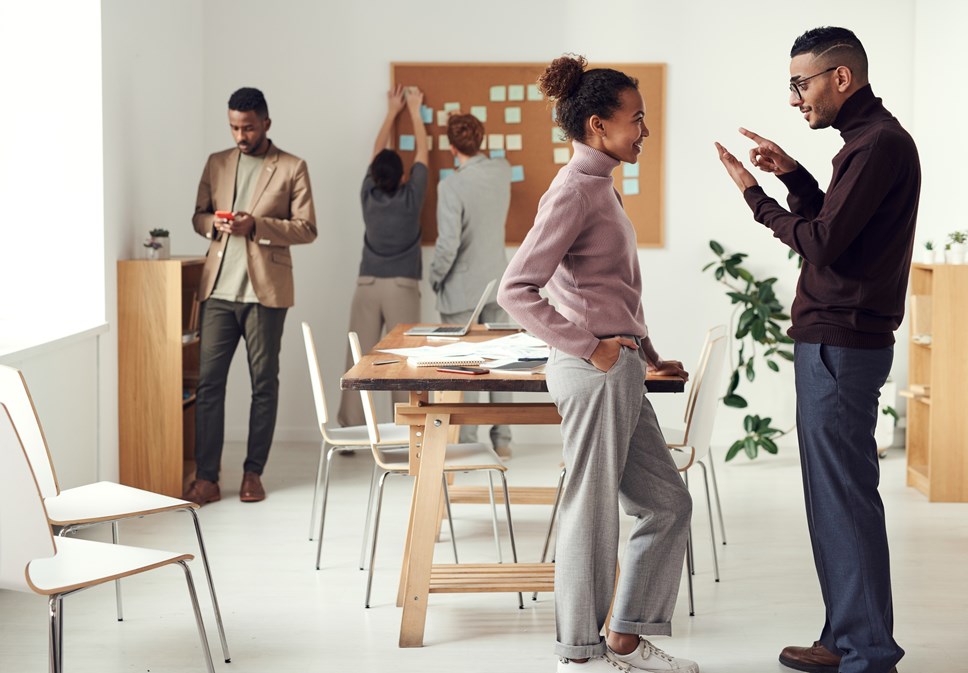 University of Cumbria top in the North for entrepreneurs
And 6th overall in the UK.
A recent study named University of Cumbria the top university in the North of England for producing alumni company founders and came 6th out of 121 UK universities analysed.
The research by Novuna Business Cash Flow combed data from LinkedIn of nearly 2.8 million alumni who founded companies between 2020 and 2023 from 121 universities across England, Wales, Scotland and Northern Ireland.
The analysis was conducted using the 'alumni' segment on the official LinkedIn page for each university. The criteria filtered for alumni who held the job title 'founder' during the period 2017-2022.
While University of Cambridge topped the poll, University of Cumbria ranked 6th overall and is the only northern English university to feature in the top ten, alongside many respected Russell Group institutions, such as Oxford University and University College London.
A comparative look between the periods of 2017-2019 and 2020-2022 reveals a decline in entrepreneurs across most regions. However, nine universities defied this trend, including University of Cumbria, which increased its percentage of alumni entrepreneurs from 4.22% to 5.10% over the same periods.
Professor Brian Webster Henderson, Deputy Vice Chancellor said; "We are delighted to be named as the top university in the north for producing alumni entrepreneurs and come 6th over all nationally.
"Being named as one of the leading universities to produce company founders represents the importance and impact that the University of Cumbria is having in the region and beyond.
"Setting up a business can be challenging and so that's why we are offering all new and returning students an enhanced support package that provides them with careers and employability support and guidance for up to three years after they graduate, further supporting the next generation of entrepreneurs."
The new student support package has been introduced in response to the cost-of-living crisis. The package includes access to work placements and careers advice through a dedicated careers and jobs portal and access to professional courses through LinkedIn Learning.
Full details of the study can be found here: https://www.novuna.co.uk/news-and-insights/business-cash-flow/novuna-reveals-universities-churning-out-today-s-business-leaders/
Want more information and advice about university applications through Clearing? Call the University of Cumbria Clearing hotline on 0808 178 7373, or visit  https://www.cumbria.ac.uk/clearing/
ENDS