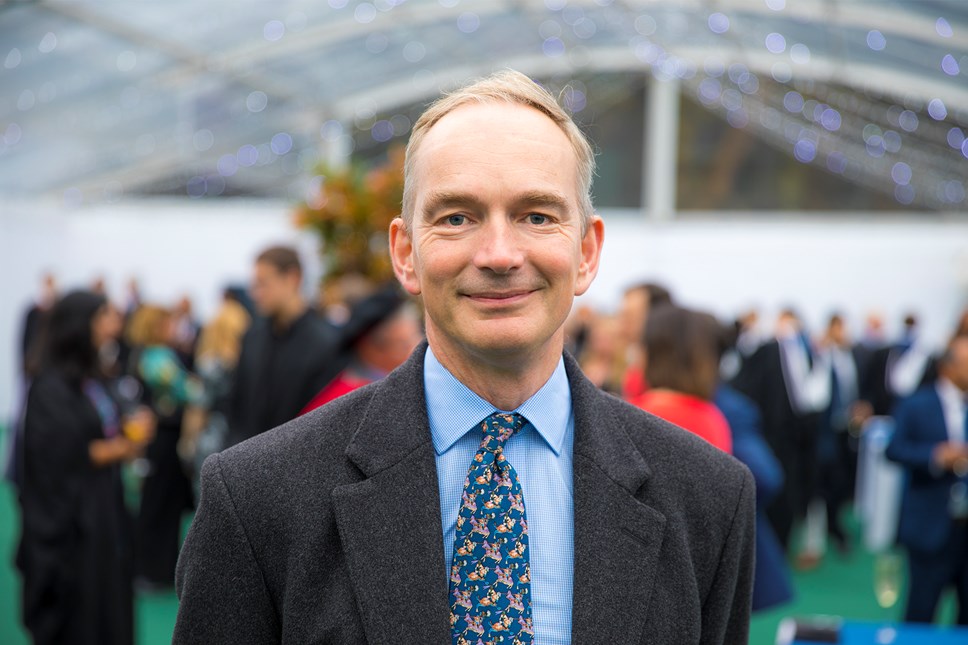 Martin Lupton, Vice Dean Education, Faculty of Medicine, Imperial College London
Partners and Partnership Working
The faculty of medicine at Imperial College (IC) has been working with the University of Cumbria (UoC) for nearly 3 years. In that time, we (IC) have discovered an educational community which is totally dedicated to helping Cumbria flourish.
The ambition of the university to make a difference is palpable and the commitment to draw members of the community into tertiary education, irrespective of social background or privilege is deeply impressive.
On our journey together to create a medical school, I have seen the extraordinary reach that the University of Cumbria has into its county and beyond. We have been introduced to stakeholders in some of the most underprivileged parts of the UK and some of the richest. The interactions are always impactful. My impression is of an organisation which treats people with respect and celebrates diversity. It is difficult to convey the effect that this has. Let me give you an example. Last week the UoC hosted a philanthropist and his wife on behalf of our collaboration. During the various presentations, a student spoke of the life changing effect that the university has had on them. They had spent most of their life in care. The first time they considered tertiary education was as a result of a summer school to which they had been invited (by the university). Their disability was acknowledged and catered for, they received support in choosing the right degree and now, in the final year of their programme, they were on the cusp of a high classification award. Stories like this are repeated throughout the university.
The University of Cumbria is creative and cutting edge in its approach to education. Furthermore, it does this on a modest budget. It is agile, effective and very efficient.
The University of Cumbria is totally different from Imperial College, but it has been the perfect partner and we work as equals. It is a place that educates and transforms, and it lies at the heart of its community. We continue to learn from its example and believe it to be a brilliant institution.