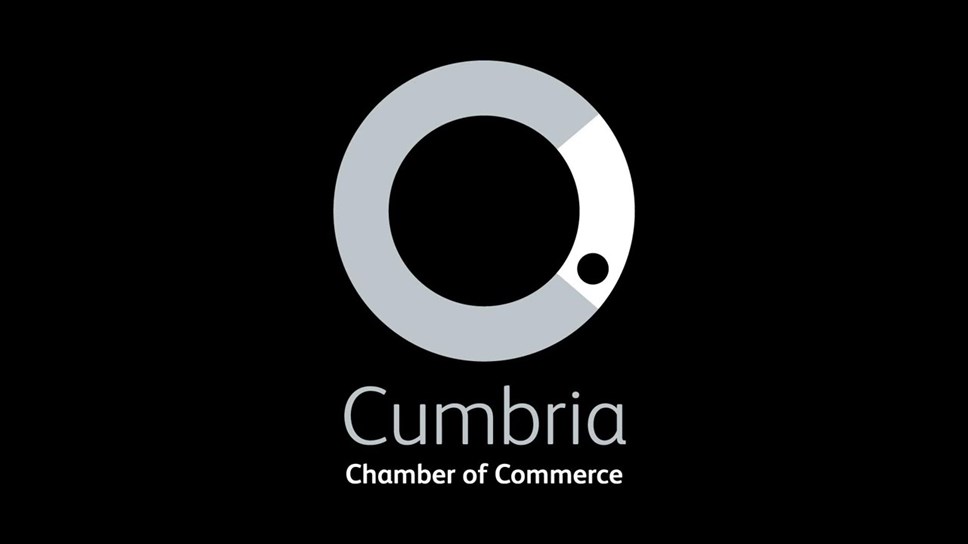 Suzanne Caldwell - Managing Director, Cumbria Chamber of Commerce
Supporting Sectors, Skills & Economy
Cumbria was at a significant disadvantage for many years through lack of our own university, and the early years were challenging, but the University of Cumbria has grown into one we can all be proud of, and one which is having real impact and continues to respond to the needs of our employers, both private and public sector.
Both formally, through forums such as the People Employment & Skills Strategy Group and Local Skills Improvement Plan, and more informally, the work you have been doing strategically and collaboratively with employer representative bodies such as ourselves, key sectors and employers over the past six years continues to result in new models of working, types of provision and partnership working that are having real impact on addressing Cumbria's higher level skills needs. Not only is this benefiting our employers, it's also enabling many more of our people, who would not otherwise have done so, to participate in higher education.
With a small, reducing and ageing workforce, and a workforce challenge exacerbated by Brexit then Covid, set alongside tremendous opportunities for productivity enhancement and growth, these developments are particularly crucial given the scale of workforce expansion, upskilling and reskilling we need to achieve across every sector.
We're looking forward to continuing to work positively with you as you continue delivering your Towards 2030 strategy!