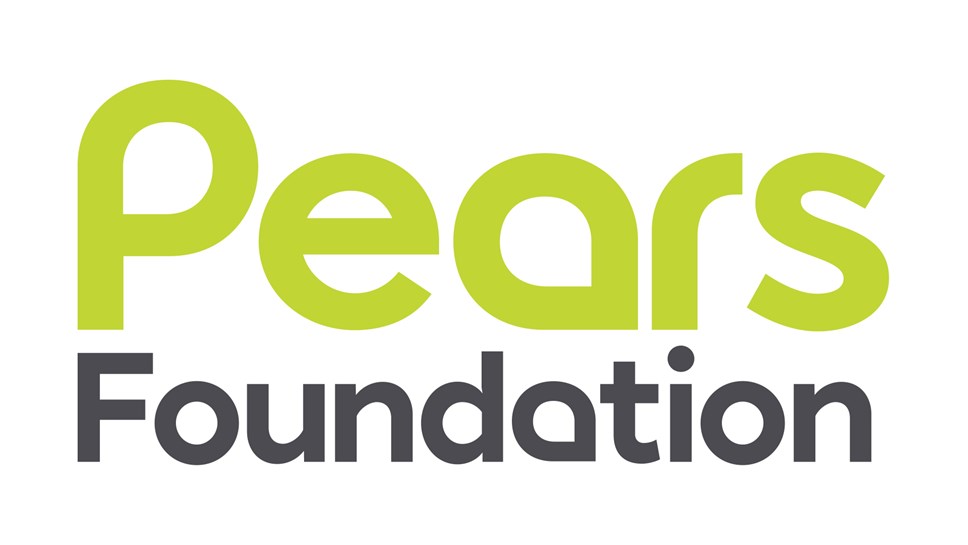 Sir Trevor Pears
As Jerry Maguire famously once said, you had me at hello.
As soon as I heard about plans to open Cumbria's first ever medical school, one with a curriculum designed specifically to fit with the needs of the local community, I knew I had to find out more.
So it was one of the easiest decisions of my career as a professional philanthropist, alongside my two brothers, to agree that our family Foundation should help turn this idea into reality.
Why was I so taken with it?
In essence, the answer lies in two things – the brilliance of the team working on the project and the ambition of the vision itself.
Taking these in reverse order, the vision is just so compelling. The idea of building and opening a medical school in a place that is markedly "under-doctored" was wonderful in itself, but once you layer in the fact that it will be a graduate school that will grow doctors with a local medical expertise, I was completely sold.
Designing a bespoke curriculum that would support local people to become the local doctors that local people need speaks profoundly to the vision of the Pears Foundation, which supports initiatives that build confidence and resilience in communities.
The opportunity to join forces with a university with genuine international scientific pedigree, Imperial, and another with incredible expertise in recruiting and training local healthcare key workers, Cumbria, was too good to miss.
One other thing really attracted us: the potential philanthropic legacy. Pears Foundation makes long term investments in initiatives that we believe will have meaningful and in-depth impacts. It is one of the great advantages of being a family-led foundation that we can take the long view.
And that is something we believe the new Pears Cumbria School of Medicine will achieve . It will guarantee that year after year, generation after generation, Carlisle and Cumbria will produce its own doctors. These doctors will often come from the surrounding communities and, in part because of the way they are trained, will be deeply committed to the local area and its people.
This is an incredibly exciting idea – one that will make Cumbria a true vanguard in the way we think about the future of the NHS, especially when it opens its doors to its first students in Autumn 2025.
I feel incredibly strongly that this is nothing less than Cumbria deserves. I am just happy that the Pears Foundation can play a part in making it happen.
I really do hope that this is just the start of a wonderful long-term relationship.