News
3 items found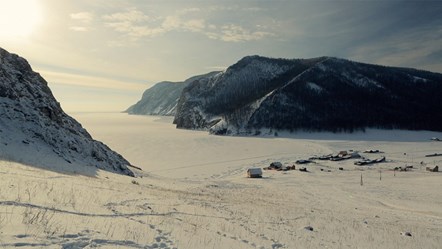 Three artists inspired by the varied landscape and rich heritage of the Lake District coast, its people and place have been working with local communities as they develop new creative ways to help the public engage with this unique stretch of the North West coastline.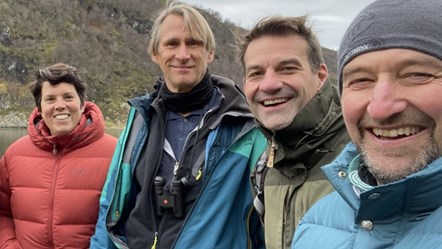 As the UN Biodiversity Conference (COP 15) takes place in Canada, internationally renowned academics from the University of Cumbria are taking a leading role in a new book that looks to shape future conversations about conservation and rebuilding nature.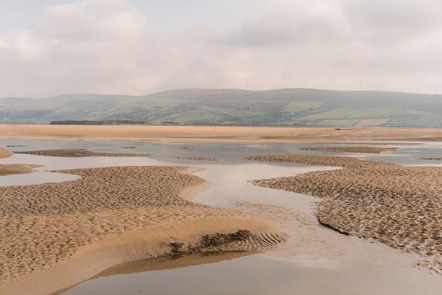 A lesser-known stretch of England's rugged North West coast is the inspiration for a new public art commissions programme announced today and launching in spring 2023.