News
3 items found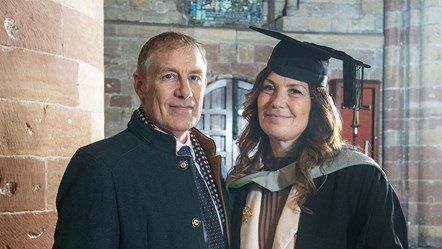 Kelly Cornwell, a newly-registered Mental Health Nurse, has faced a year like no other.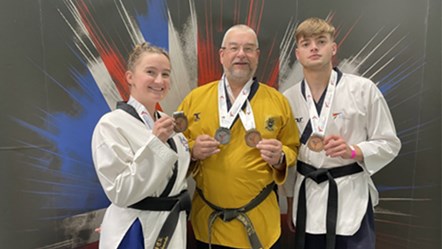 Achieving bronze at the British Taekwondo National Championship recently, nursing student Katy Watkinson has revealed how the sport helps her to champion young people's mental and physical health.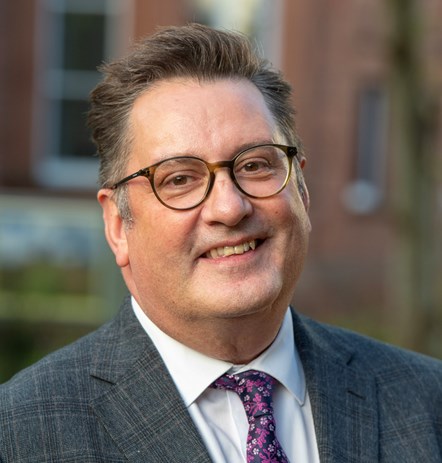 A Fellowship of the Queen's Nursing Institute (FQNI) has been presented to the University of Cumbria's Professor Brian Webster-Henderson in recognition of his leadership in nursing education and policy and commitment to community nursing.