News
3 items found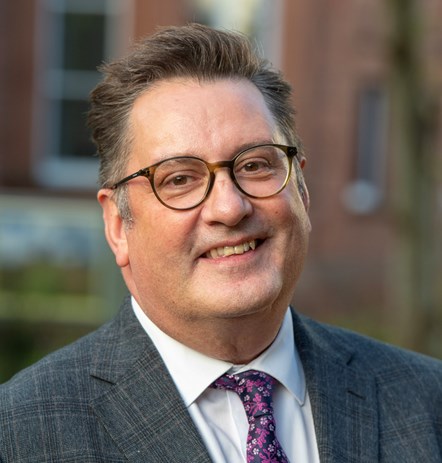 A Fellowship of the Queen's Nursing Institute (FQNI) has been presented to the University of Cumbria's Professor Brian Webster-Henderson in recognition of his leadership in nursing education and policy and commitment to community nursing.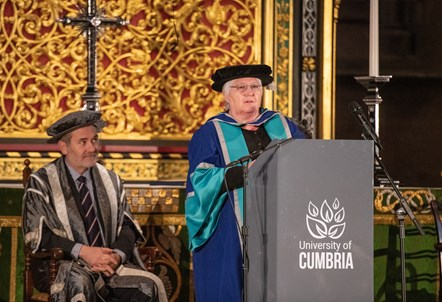 The President of the Commonwealth Nurses and Midwives Federation, which represents the nurses' associations of more than 50 countries, has been awarded the University of Cumbria's highest honour.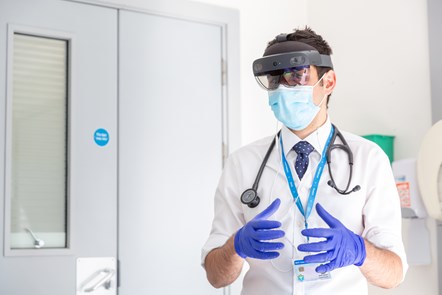 The NHS is facing a staffing crisis. The British Medical Association estimates that the current shortfall is over 50,000 doctors. The shortage in the number of doctors is unevenly spread across the UK, mirroring the distribution of social deprivation and health inequality, with the North of England particularly affected – 11 per cent of NHS posts are vacant compared to 3 per cent in London.